"
Overall service standard rendered by the team is more than satisfactory. Always in awe by the product range they carry.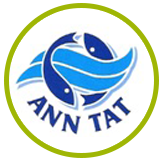 Ann Tat Frozen Food Trading
"
Awesome service! Always making sure to do follow-ups, provide the relevant information and accommodate to our requests. Great job to the delivery guys too! Extremely polite!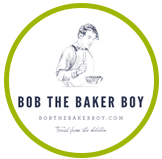 Bob the Baker Boy
"
We are very happy to cooperate with Oregano, they have extremely good services!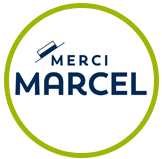 Merci Marcel
"
It's always a pleasure working with Oregano Trading. Their sales representative Han is efficient in everything he does, always answering inquires and providing assistance whenever we need help. They sometimes even go all the way out to the extent of delivering goods out of usual working hours when we need them urgently. We greatly appreciate the efforts their sales rep Han has extended to us and the value added service and personal touch they always provide.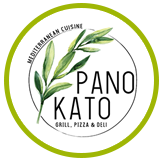 Pano Kato Grill, Pizza & Deli
"
Well-deserved praises to the Oregano team – from the sales, to the delivery guys. Products are of high quality. Service is gold. Kudos to Agnes and team for delivering an extraordinary, personalized, and professional experience to our Organization.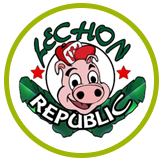 Lechon Republic Singapore, Bonoc's Food Enterprise Pte Ltd
"
A very good supplier. Oregano has a very dedicated team of personnel to assist us from the beginning of our product inquiries to recommendations and following through orders till the delivery of products, making sure that everything would be perfect. They are indeed a one stop solution; every detail has been well taken care of. Our rep, Hans always caters to our needs and goes the extra mile to recommend the most suitable ingredients within budget and ensure our orders are delivered promptly in perfect condition.
Faves
"
The quality of Oregano's product always meets my expectations. Two thumbs up for their excellent service, especially their sales representative, Agnes who provides us with very good support and responding within seconds. Highly recommended supplier!
Atmaja Holdings Pte Ltd
"
We have been ordering from Oregano since 2019. The Oregano team is very prompt in their response and they are extremely friendly and accommodating. Our sale person is very patient in answering enquires and questions regarding our order.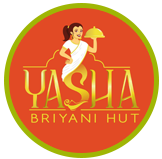 Yasha Briyani Hut
"
Our long time food service partner, always maintain good service and competitive rates. Never fail.
K Food Holdings
"
We just wanted to share a quick note and let you know that your company has helped us a lot in our supply needs. We are so glad that your agent introduced your good company to us, it's really great and we are always adding new menus on our list.
We never encounter any problem with your service at all, items always available, your friendly delivery staff is always on time, prices are reasonable compared to other suppliers, your approachable agent is always ready to assist us in new menus and help us source for new products.
We will definitely continue to patronize your company, keep up the good work.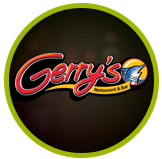 Gerry's Grill